1 Millennium gate, Westmere Drive, Crewe CW1 6AY, UK
Westmere Drive
Nantwich
England
CW1 6UN
GB
Your local broker!
As one of the UK's largest independent Insurance Brokers we offer a range of excellent products from a panel of leading insurers to ensure that you get the right cover at the right price.
Established in 2003 we currently have 26 branches across the UK, employing over 270 staff and as the British Insurance Awards Broker of the Year for 2017 we are well placed to look after all of your Insurance needs.
The County Group is both a business insurance broker and a personal insurance broker.
Business Insurance
We provide insurance for a diverse range of businesses,from sole traders and new start-ups to firms with a multi-million pound turnover.
Here are just a few of the insurance policies we can arrange for our business clients;
• Professional Indemnity
• Public & Employers Liability
• Business Vehicle & Fleet
• Commercial Property
• Landlords & Property
Insurance by trade
We also offer exclusive discounted packages for all types of business sectors including tradesman & contractors, hotels & restaurants, hairdressers, freelancers and much more.
Personal Insurance
Our private customers can also benefit from a complete selection of insurance solutions. Whether cover for a home, holiday or personal vehicle is required, we can help.
Save time and money by contacting you local broker today!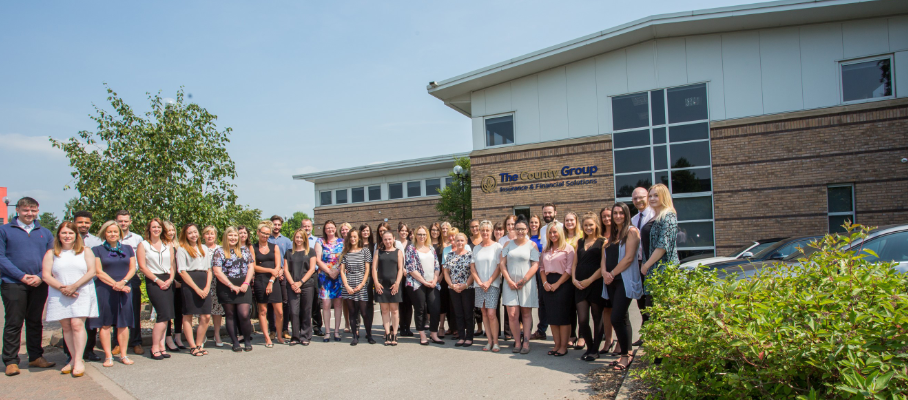 You must login to post comments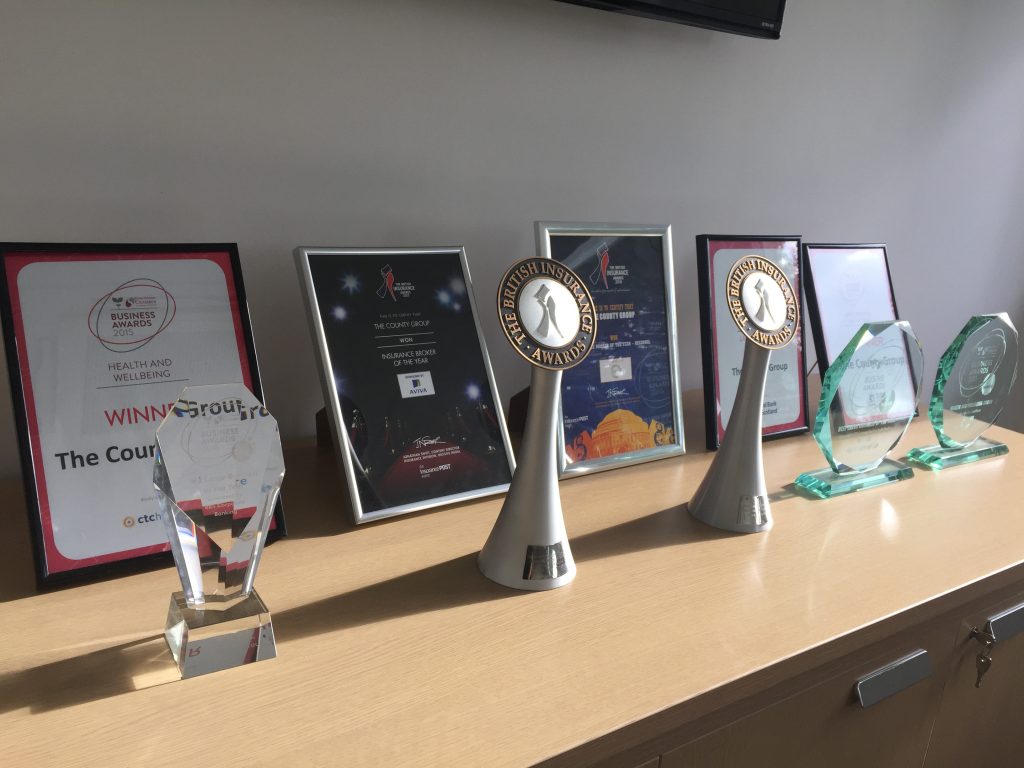 You must login to post comments