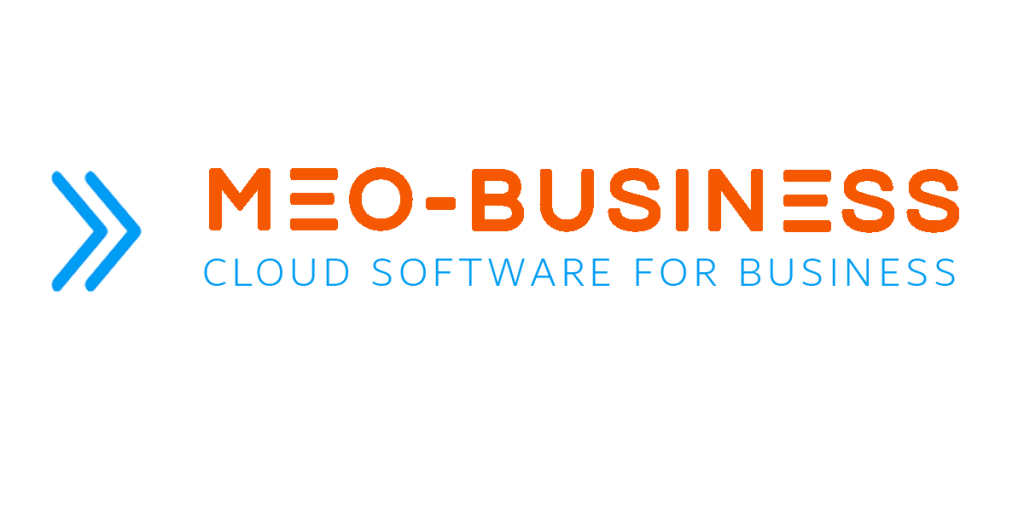 5 Hospital Street
England
CW5 5RH
GB
We are MEO-Business, a dedicated team here to provide excellent software and great support.
Our team has been working with growing companies in competitive markets over the past 19 years to help create the tools they need to save time, money, and allowing them to concentrate on their core business.
Since 2000 we have listened to our customers and respond quickly to any support needs, ensuring you receive high-quality advice and straightforward support.
Our offices are UK based where our support consultants listen to your queries and provide exceptional levels of customer service.
You will be greeted with a friendly, knowledgeable member of the helpdesk team, who will guide you step by step throughout your setup and ongoing aftercare.
Our software for business includes:
MyExpenses:
Streamline your expenses, save time and regain control. MyExpenses allows you to control spending limits, capture receipts and process expense claims with ease.
DriverCare
Be sure that your drivers are safe and legal with driver and vehicle risk management and licence checking. We help protect your business and your drivers.
IComply
Stay compliant with data assets monitoring, SAR processing, while building your audit log. Create and update data policies with single entry updates for any changes, no time-consuming rewrites.
MyTime
Time-sheet software coming soon.