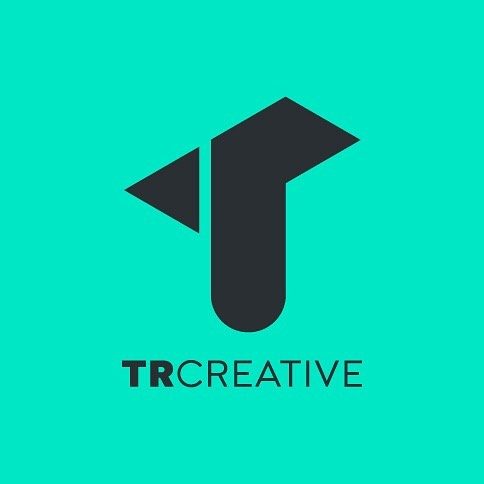 Stapeley House Lodge, London Road, Nantwich CW5 7JW, UK
170 London Road
Stapeley
England
CW5 7JW
GB
Hello, we are TRCREATIVE
A Branding, Web and SEO Agency based in Nantwich, Cheshire.
We understand that to build the thriving working relationships we believe in, we need to listen, communicate simply and clearly, outline all of our costs up front and be very good at what we do.
When you entrust us with your business, we take that responsibility exceptionally seriously. No matter how big or small your brand is, we will honour it and deliver what we promise.
We're also nice, down-to-earth people to work with. And the fact that we retain 93% of our clients year on year is proof that we're getting it right.
Are you an ambitious, forward-thinking brand that loves what you do? If so, we should work together.
Packaging Design
Brochure Design
Prospectus Design
Advertising Campaigns
Marketing Literature
Web Design & Development
Website Optimisation
Ecommerce
Content Management System (CMS)
Custom Build
WordPress
Search Engine Optimisation (SEO)
Paid Advertising (PPC)
Social Media Strategy
Paid Social
Email Marketing
Content Generation
Find TRCREATIVE online: