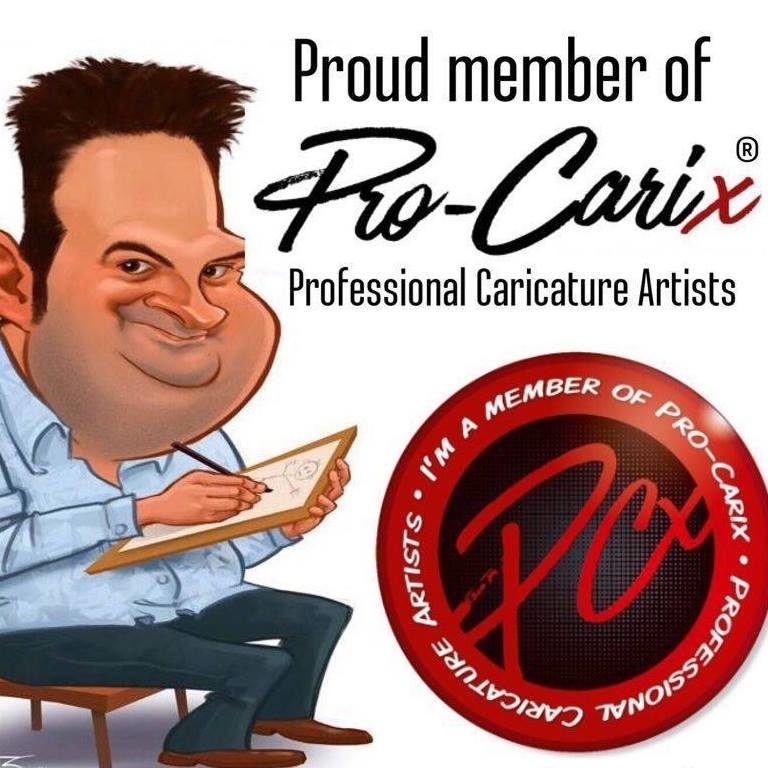 1 Beltony Drive
Crewe
England
CW1 4TX
GB
My clients can book with confidence, when booking with  multi award winnng caricature artist http://www.mickeytoones.co.uk for their weddings, and events…. I'll have your guests entertained from the moment my marker touches the paper, as I draw in a range of styles from a nice / cute caricature to exaggerated for the brave!!!
Clients often tell me I was the best form of entertainment they booked for their events… Be it a wedding, entertaining on a exhibition stand, team building day, product promotion, Birthday party, or school prom… etc.
I can also be commissioned to create studio caricatures, and cartoon illustrations for books, magazines, and gift caricatures… etc.
Feel free to message me with your enquiries