Welsh Row, Nantwich CW5 5ED, United Kingdom
12 Welsh Row
Nantwich
England
CW5 5EG
GB
Restaurant on Welsh Row in Nantwich offering range of street food tastes and flavours from around the world.
Open seven days a week for food and drink, from noon til late.
Venue also available for hire for parties of 20 or more, with fantastic atmosphere and lively bar and music.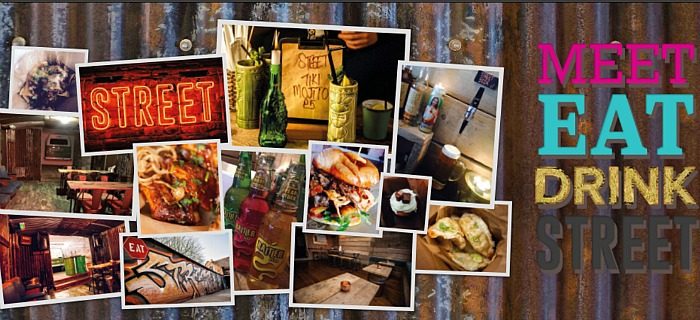 You must login to post comments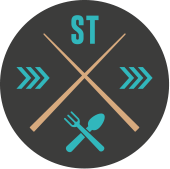 You must login to post comments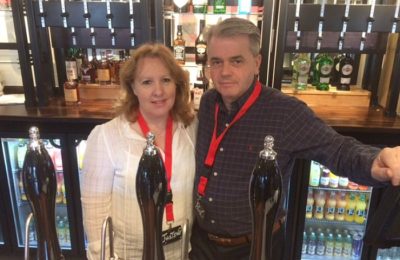 Middlewich Road, Nantwich CW5 6RU
A warm welcome awaits at The Sacred Orchard in Nantwich—a modern, family-friendly pub restaurant ...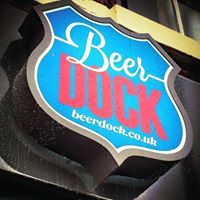 Swine Market, Nantwich CW5 5LN, United Kingdom
Since Beer Dock opened its doors on Crewe's Nantwich Road, over 3,000 types of craft beer, cider,...