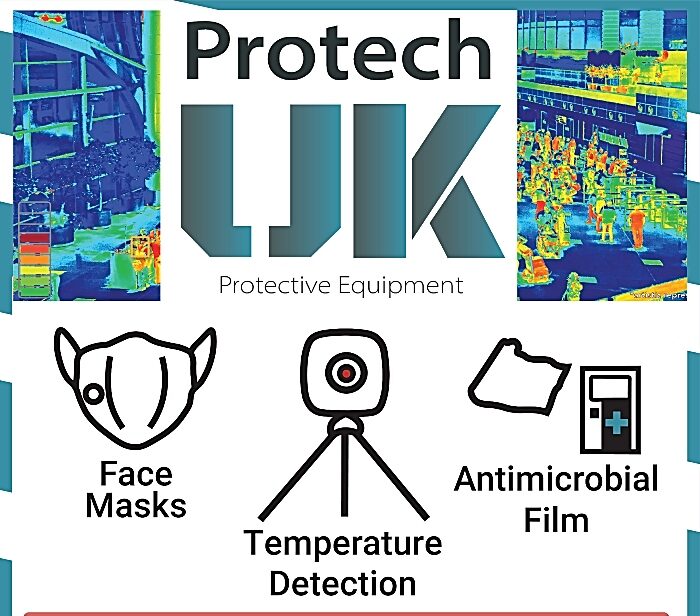 We supply a range of technologies that give the power back to people and their businesses.
Simple extra security measures in every day life provide an invaluable peace of mind to communities, companies and consumers faced with operating around other people.
The technology available in our products is the best and latest, coming with a proven track record in a wide range of communities.
We have partnered with a very much still-in-business South-Korea, to bring their cutting edge systems into Britain.
Whereas a lot of available PPE and camera technologies sourced from China are proven outdated, cumbersome, cheap and ineffective, South Korea have steamed ahead in becoming 'one of the most technologically advanced and digitally connected countries.'
All of our products are either in stock or on short delivery.
Please get in touch via email, the contact form or the the 'request quote' links on the product pages and we will endeavour to reply ASAP.
We are always happy to discuss your needs and find the best possible way to reduce risk and supply essential equipment whatever the circumstance.