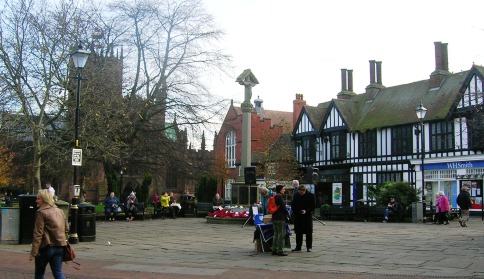 Nantwich Police are offering free security bike marking at an event this Saturday (June 23).
Officers from Beam Street police station will be in Nantwich town square running a surgery between 10am and 1pm.
They will be available to talk to residents about any concerns or issues in the town.
And they will carry out the free bike marking, which helps police to reunite stolen bikes to their owners.
For more details on the event, contact Nantwich police station on 0845 4586378 and speak to PCSO Nick Jarvis or PCSO Stuart Mortimer.