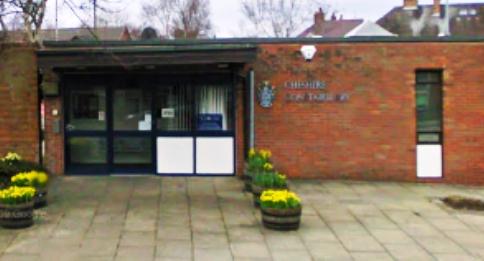 A police surgery will take place at Nantwich Square this Saturday October 13 between 10am and 2pm.
Residents will be able to chat with local Community Support Officers Nick Jarvis, Sharon Jones and Stuart Mortimer.
They can ask questions regarding policing issues they may have. Free security bike marking will also be available.
For more information contact Nantwich Police Station on 0845 458 6378.