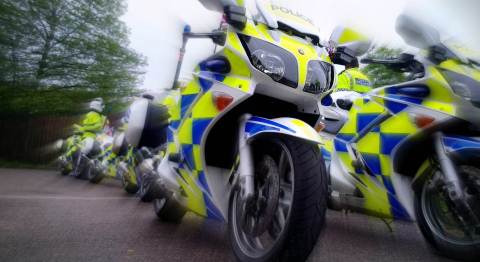 Nantwich Police are holding two events in the next few days in the town square.
A Police Surgery will be held on the square this Thursday February 14 between 10am and 2pm.
Officers and PCSOs from the Beam Street will on hand to answer queries and chat to the public.
And on Saturday February 16, a bike security marking event will be held from 1pm to 3pm on the square.
This is being staged in conjunction with the Safer Cheshire East Partnership and will help bike owners retrieve stolen or lost cycles.
For further information people can contact Nantwich PS 0854 458 6378.