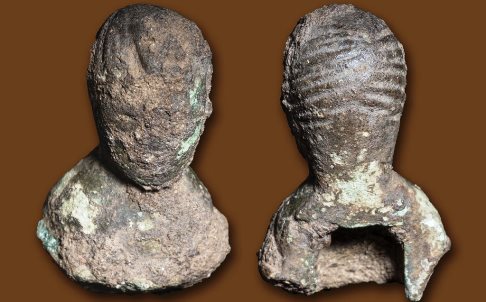 A selection of artefacts dug up during the Kingsley Fields excavation in Nantwich have gone on display at the town's museum.
The Roman dig was carried out in 2002 by Greater Manchester Archaeological Unit, funded by developers Bellway Homes.
It is seen as one of the most important carried out in Nantwich and revealed a Roman industrial site engaged in salt making along with a variety of artefacts.
The Roman settlement in the town was established in the 2nd century AD and existed for about 150 years.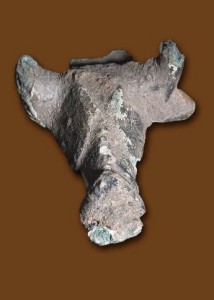 Salt making tools, pottery for serving food and decoration, other tools such as an adze hammer used for working wood, a variety of household goods and even a 2,000-year-old loo seat can be seen.
Craftsmen and farmers were active in the area and a reaping hook is displayed which would have been used to harvest locally grown cereals and vegetables.
The project was managed by the Cheshire West and Chester Museums Service.
The new display is an important step in exploring Nantwich in Roman times and includes an interpretive panel and interactive where visitors are invited to match modern objects with items from the Roman and other collections.
Meanwhile, the Pillory Street museum is seeking new members to join its Trust and volunteers to help operate the museum.
The museum, which is independent, is financed by donations, sponsorship, commercial activities and grants.
Staff ran a stall about the museum at the Societies Spectacular in the town square on Saturday (July 13)
Anyone interested in helping, email [email protected], call 01270 627104, visit www.nantwichmuseum.org.uk