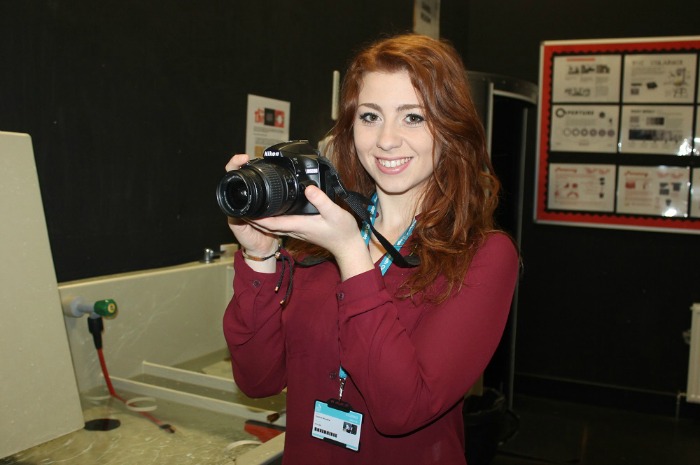 Former Tarporley High student Charlotte Woodfine's summer snap has been selected to appear in a high profile calendar.
Charlotte, now at South Cheshire College, entered the Compass Computer Consultants photography contest open to college students across the UK.
And she was thrilled when her photo, showing a cow peering through a gate, was picked from hundreds to appear in the 2016 calendar design.
Students at colleges nationally were asked to submit images which reflected the different seasons of the year and Charlotte entered her shot in the summer category.
The 18-year-old, from Tarvin, now aims to show off her talent by entering more competitions, starting with the Sony World Photography competition in the new year.
She said: "I'm thrilled my photo has been selected and I can't wait to see it in the calendar.
"I live in the countryside and when I saw this photo opportunity (pictured, below) I thought that it captured rural life in Britain in the summertime perfectly.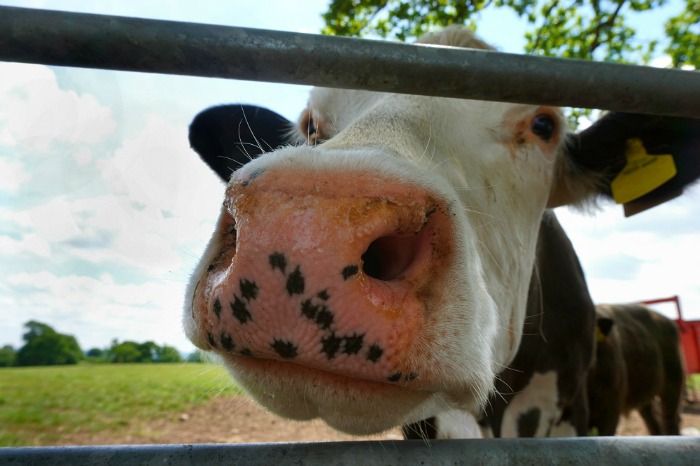 "It has given me a real confidence boost and I'm looking forward to submitting my work for future competitions.
"I absolutely love photography and coming here to study this course was a great choice because I'm developing my skills with the camera all the time.
"Since the course started in September, I've already been on a Lake District residential which provided the perfect opportunity to develop a variety of photography skills and styles."
Students on Photography programmes at South Cheshire College Crewe campus learn about traditional and digital photography.
Lecturer Mike Slater said: "Charlotte has taken to the photography course extremely well and has produced some stunning photographs.
"It is fantastic news that her summer themed photograph has been selected by Compass and her work will gain national recognition in the company calendar."