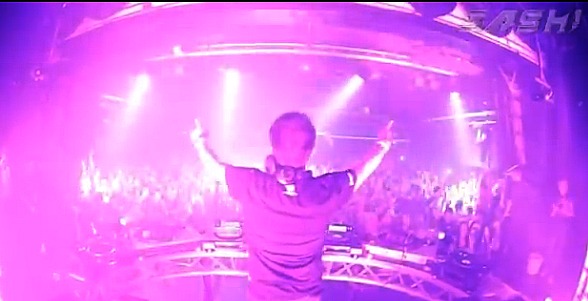 A globally renown DJ is being flown in to the UK – to perform a one-off show in Nantwich!
SASH! will perform a live DJ set at The Studio club on Castle Street on Saturday January 30.
VIP Promotions are the company behind the gig.
SASH! is one of the most successful teams in the world.
They have sold more than 22 million records worldwide and achieved more than 65 Gold and Platinum awards.
They have been performing around the globe for the past 20 years.
And SASH! has worked with many famous artists to remix their work, including Jean Michel Jarre, 2 Unlimited, OMD and Kylie Minogue.
A spokesman for The Studio said: "This top class DJ/Producer will be playing his amazing set that will include his five Top Ten Hits, such as 'Ecuador' and 'Encore Une Fois' and everything in between!
"VIP are flying the legend in from Europe to hit the decks at The Studio Nantwich."
For more details and tickets, visit The Studio's Facebook page.