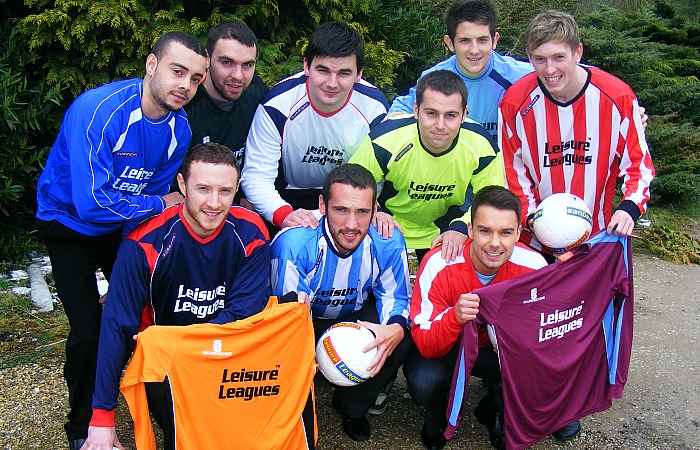 Footballers in Nantwich can test themselves in the biggest league network in the world.
A new community six-a-side football competition is kicking off in the town next month.
The league – run by Leisure Leagues – kicks off on November 7 and will take place at Reaseheath College every Monday.
Games cost £28 and happen between the times of 7pm-9pm.
There is free entry to the league for a limited time.
Teams will compete for prizes including custom made trophies, medals, champagne and more.
Profits from the league will be donated to charity, a gesture praised by David Cameron and Prince Charles.
New business manager Dave Perkins said: "Whether you fancy yourself as the next Lionel Messi, or you are an honest trier who loves the game, then we can find room for you here.
"We have been running leagues for 30 years and we are confident we can give the same enjoyment to the community of Nantwich we have already in so many places."
Qualified refs will be in charge of the league, and are backed up by a discipline structure to ensure games are competitive and fun.
Anyone who wants to register a team should visit www.leisureleagues.net or for more information call 0333 123 2340.