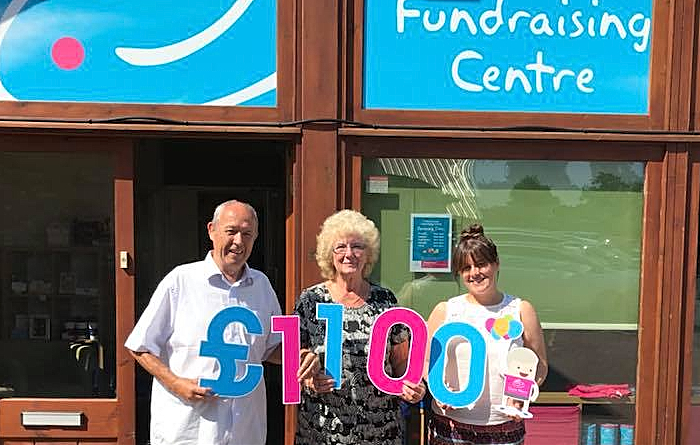 Minshull Vernon couple Tony and Margaret Woods staged a fundraising event for a children's hospice in memory of their granddaughter, writes Jonathan White.
It took place at their Minshull Hill Cottage and featured a range of activities including a tombola, bric-a-brac, books, home bake and a grand raffle. Refreshments were also available.
Margaret and Tony chose to raise money for Claire House Children's Hospice after granddaughter Millie was treated there while dying from a DIPG (Diffuse Intrinsic Pontine Glioma) brain tumour.
Millie's parents nursed her at home and Claire House staff visited Millie to give her relaxation massages.
She was just nine years old when she passed away on July 15, 2017.
Staff visited again to take her fingerprints to make silver charms of remembrance for her mum and dad.
On the anniversary of Millie's death, her family felt the need to pay back the hospice for their considerable support and kindness.
The event raised £1,100 with all proceeds going to Claire House Children's Hospice.
(Pic and words by Jonathan White)