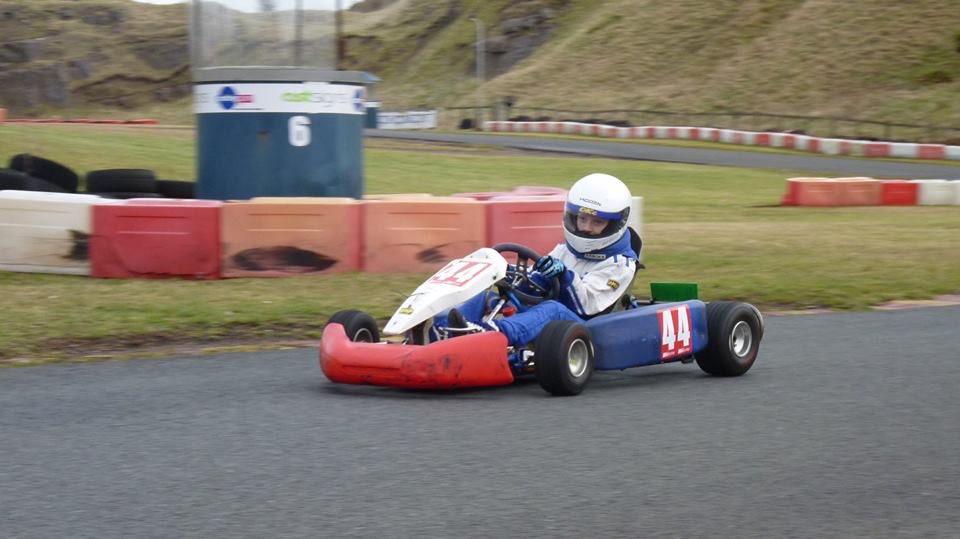 Thieves stole two vehicles from Tarporley Karting Team after breaking into Tarporley High School.
The theft happened at around 8.20pm on Monday (April 15).
Two TKT Karts were stolen from the team's workshop on the school site.
Police have been informed and they are currently conducting door to door enquiries.
Harry Heath, Team Leader of Tarporley Karting Team, said: "We're interested to hear from anyone who may have any information.
"We encourage anyone who may have been driving along Nantwich Road at around that time who may have dashcam footage of a van/vehicle parked up opposite the new build housing estate to please get in touch.
"This is a massive blow to the team, who have been going from strenth to strength both on and off the track in the 2019 season so far.
"Despite this set back, we will not be beaten by this.
"We will regroup and grow stronger from the experience.
"Our doors remain open to anyone who is interested in joining our fantastic team and we look forward to moving forward and doing what we do best… Putting kids in karts and smiles on faces!"
Call Cheshire Police on 101.
(Images courtesy of Tarporley Karting Team)