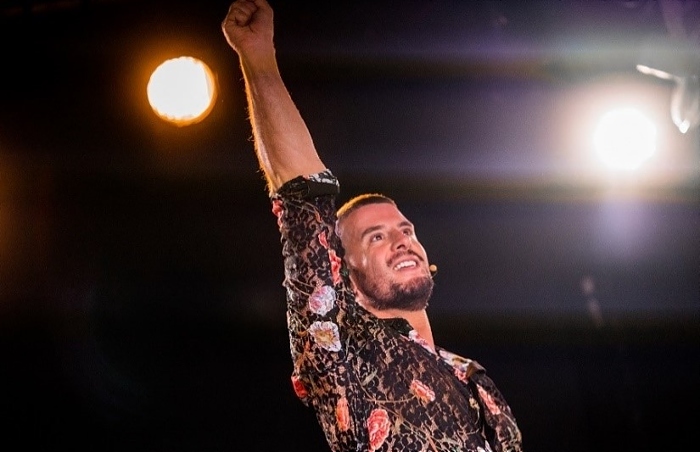 The critically acclaimed play Riot Act will be performed by Alexis Gregory at The Lyceum Studio on June 27 as part of its Stonewall 50th anniversary and Pride season tour, writes Claire Faulkner.
This one act play is a combination of monologues which span the course of six decades of queer history and cover three extraordinary lives.
Michael-Anthony Nozzi, a survivor from the Stonewall riot, drag artist Lavinia Co-op and Paul Burston, a member of the London AIDS activist group ACT-UP.
Gregory met and interviewed each of them about their lives and has used their words to create Riot Act.
He says that these hidden stories are "hard hitting, but funny and ultimately uplifting."
He adds that it is important, now more than ever, that stories like this are told. If we don't tell them, they will be lost forever.
He said: "There is no doubt that the three have been extremely brave sharing so much of their lives and giving me their words."
Gregory plays all three characters on stage and although the piece is challenging, the reaction from the audiences so far has been amazing.
"I find that audiences really listen, and really get into the stories I'm telling. As a performer it's great to have that reaction."
Riot Act is showing at The Lyceum Studio on June 27.