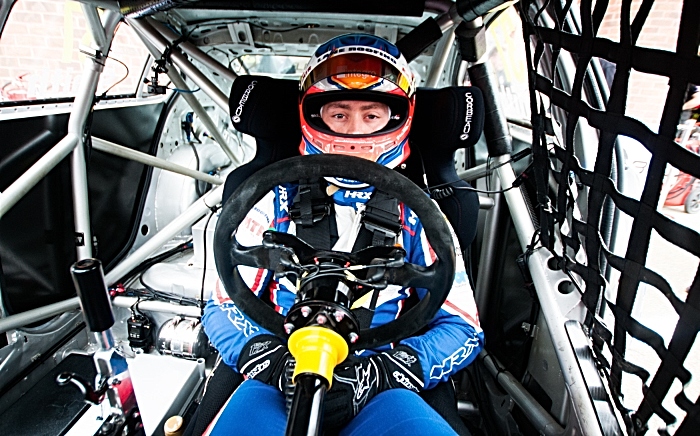 Nantwich driver Rob Smith finished his maiden season in the Kwik Fit British Touring Car Championship on a high.
Smith drove to a best finish of 12th at a rain-hit Brands Hatch with the MG6 racer taking his sixth Independents Trophy points hat-trick of 2019.
He went on to add 13th in the Independents in rounds 29 and 30 later in the day and also posted a pair of top 20 overall results.
Ending his debut season in the UK's biggest motor racing category 16th in the Independents Trophy, the Excelr8 Motorsport driver also ends his rookie BTCC campaign fifth in the Jack Sears Trophy – a battle contested by drivers yet to finish on the outright championship podium.
In addition, Excelr8 concludes its debut season in touring cars inside the top 10 of the Independents Team standings.
Smith said: "It's difficult not to feel a bit frustrated as you always want to win in whatever you're doing.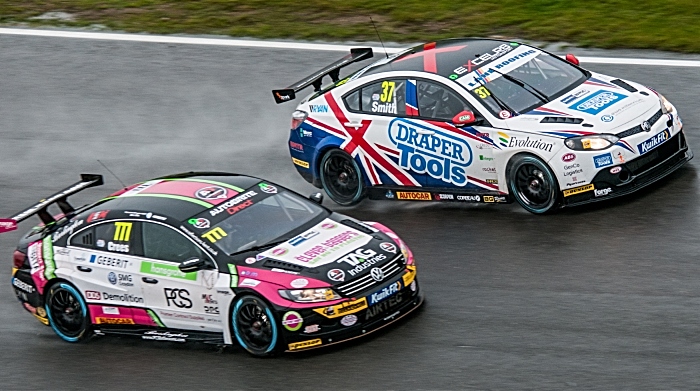 "But this has been our first year in touring cars – all of us have come into it completely green and so we have to be happy with what we've achieved.
"The team has done a mega job all year, it's all been a huge learning curve and the car has been pretty much faultless, mechanically, all season.
"Operationally, and from a presentation point of view, everything has been fantastic and Excelr8 won the award for 'Best Garage' which is something we're all very proud of.
"Our aim was to do the very best we could on the commercial side for our sponsors, and I think we achieved that by looking like a team that's been in the BTCC for three or four years – not just our first season.
"Now the hard work starts for next year to hopefully renew the partnerships we have, and also bring in new ones. We have a year of important experience now in the BTCC with which to build on for 2020.
"It's been a great year and I must say a huge thank you to all of my sponsors, Draper Tools, Lane Roofing, BMTR, Genco Logistics, CAM Systems, Evolution Fire and Security, Third Millennium, Rocket Graphics, Credo Asset Finance and Integro Insurance Brokers.
"They are the ones who made the season possible, without their support we wouldn't have been able to step into the BTCC."
Final 2019 BTCC Independents Trophy Standings
16th Rob Smith, 81pts
Final 2019 Jack Sears Trophy Standings
5th Rob Smith, 278pts
Final 2019 BTCC Drivers Championship
31st Rob Smith, 2pts
(Pics courtesy of DSdigital/Dickon Siddall and Mark Campbell/Carscene UK)