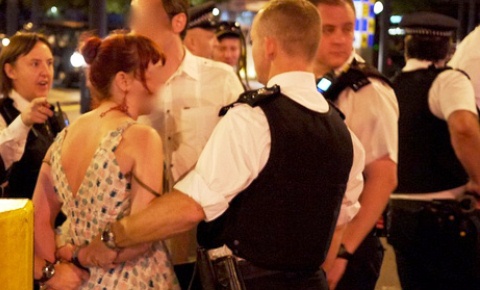 Police in Nantwich arrested 27 people and imposed 29 temporary banning orders in a clamp down on drunken town centre revellers.
And officers have vowed to continue the crackdown in the run up to Christmas – the town centre's busiest time of the year.
In an operation throughout October, Nantwich Neighbourhood Policing Unit made the arrests and issued the section 27 notices while targeting the busiest three nights of the week – Tuesdays, Fridays and Saturdays.
A section 27 notice gives police the powers to ban a trouble-maker from the town centre for 24 or 48 hours.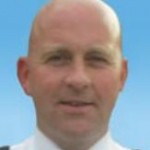 Most of the arrests were in connection with alcohol-related public order offences, criminal damage and minor assaults, said Insp Dave Smithers (pictured), head of Nantwich NPU.
"We've decided to continue this operation from the end of November through to the New Year," he added.
"It's the time of year for parties and groups of people coming out into Nantwich at night time, so there is a need for us to be there in numbers, so we will be using Specials and other teams to help.
"Tuesdays, Fridays and Saturdays are the busy nights, but the week before Christmas there is something on every night so we will have a heavy presence on the streets."
Cheshire Police have also agreed to extend the pilot project in Nantwich which sees local officers using bodycams while out patrolling the streets.
"We have gathered evidence on cameras so far," said Insp Smithers.
"And this has led to significantly more guilty pleas when offenders are presented with the evidence. They are also a very good deterrent for those thinking of causing trouble."
(pic, courtesy of Abscond, not taken in Nantwich)