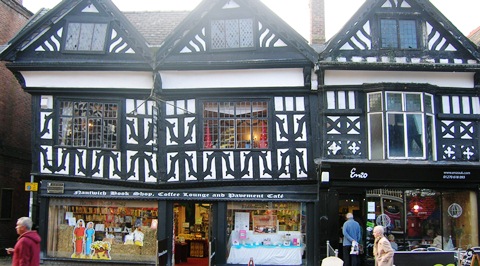 The author of the popular "Fairytale Food" book will be in Nantwich this Saturday with delicious sample recipes for shoppers to try.
Lucie Cash will be at Nantwich Bookshop on March 31 from 11am to 12.30pm.
Reviewers describe Fairytale Food as "full of enchanting recipes that will bring a little magic to your cooking."
"This beautifully illustrated book is brimming with creative ideas such as Mad Hatter's Teacakes, Prince Charming Kisses or, for those chillier evenings, Princess and the Pea Soup.
"Fairytale Food is the perfect book for anyone who wants to add a little sparkle to their cooking. And you won't need a magic wand!"