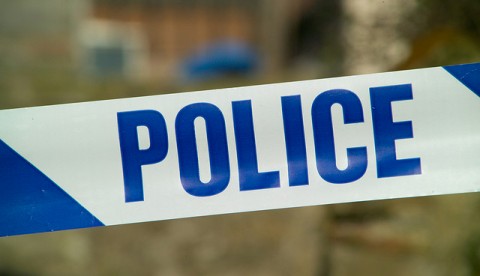 Nantwich Police urged shoppers to be on their guard against East European crooks targeting people at supermarkets.
The gang has carried out two "distraction" thefts in the town in the last two weeks, and seven in total across Cheshire East.
Both Nantwich victims were elderly female shoppers deliberately targeted at Morrisons supermarket.
Offenders follow their victims into the store then watch them punch pin numbers in when paying by chip and pin at the till.
Once outside, a female gang member approaches pretending to be distraught and asking for help and directions. Meanwhile, as the victim assists, another gang member swipes the purse or wallet.
They then use the cash card and the pin number they memorised to extract hundreds of pounds from the hole in the wall and pay for goods in shops.
One incident happened on June 30 and the latest a few days ago on July 9.
Insp Dave Smithers, head of Nantwich Neighbourhood Police Unit, said: "We are going around all of the retailers in the town, urging them to be aware of it.
"As well as all our officers and CCTV operators aware of these gang members, we are also using the internal radio network to communicate with retailers and pub landlords.
"There's a national trend of this sort of crime increasing and we believe it is a very organised gang based in the West Midlands targeting specific towns and areas.
"Don't be fooled if someone approaches you in a supermarket car park. If you see anything suspicious call the police."
The only description of the woman gang member given by both victims was that she spoke in an East European accent and was aged between late 20s and 40s.