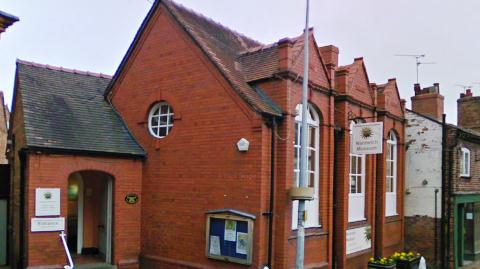 Nantwich Museum will stage a costumed event on "Elizabethan Food" this weekend.
The demonstrations are part of the Pillory Street venue's "Nantwich under the two Elizabeths" exhibition.
Demonstrations will take place from 10.30am until 4.30pm this Saturday, August 25.
Jan Greenland will prepare a feast from the time of Elizabeth I using authentic recipes and ingredients served in an appropriate way.
These will include Hypocras prepared using the spice Greyns of Paradise.
During Elizabeth II's reign in the early 50s, food was still rationed and housewives had to be resourceful.
Costumed interpreter Angela Graham will talk about 1950s recipes, the effects of rationing and what a typical family in Nantwich would have eaten.
The exhibition has been supported by a Heritage Lottery Fund grant and will close on Saturday  September 1.
Meanwhile, the museum has said "thankyou" to all who contributed to make its recent flagday in the town a success.
Over £330 was collected in support of Nantwich Museum Trust Ltd.
The museum is a registered charity, admission is free and money collected is vital to pay for running costs.
An Information Point in the square provided details of museum activities and a chance for new members to join the Museum Trust while children were offered a range of activities.
The museum is open Tuesday – Saturday 10.30am – 4.30pm.
Contact Nantwich Museum on [email protected], call 01270 627104, visit www.nantwichmuseum.org.uk