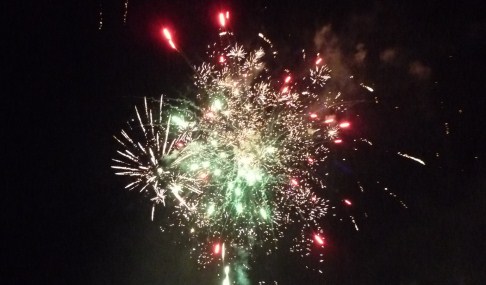 Stapeley Broad Lane School is to stage a fireworks night for families on October 20.
The Nantwich primary school is organising the fireworks extravaganza which will include fairground rides and a display organised by Blitz Fireworks.
Rides will open from 5pm with the firework display at 7pm.
Hot food and drinks and a bar will be available.
Tickets cost £5 each or £20 for a family ticket and are available from the school office on 01270 685020.