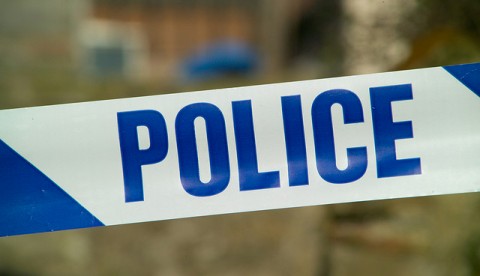 Nantwich residents are being warned after a thief stole a wallet from a car parked on the owner's driveway.
It's thought the brazen crook was trying cars along Bowyer Avenue, Nantwich, and found one unlocked.
The offender was disturbed by a neighbour before he ran off with the wallet which was later found discarded at the end of the road.
It's believed the thief ran off towards Manor Road and escaped.
Cheshire Police are warning Neighbourhood Watch coordinators and residents to be on the lookout for opportunist thieves as nights draw in.
A police spokeswoman said: "It gives opportunist thieves more opportunity to commit these types of crime.
"An offender who is looking for an easy grab will walk around trying car doors, or looking for high value items on show.
"Please don't make yourself an easy target."
The Bowyer Avenue incident happened in the early hours of Wednesday October 17.