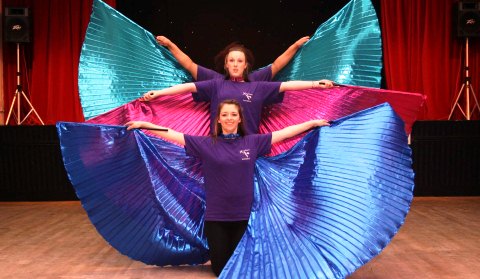 By Claire Faulkner
A string of local performers shone when they appeared live at a Talent Showcase in Nantwich Civic Hall.
The event, organised by Nantwich Town Council and community radio The Cat, attracted acts who volunteered their time to raise money for the Mayor's charities.
Cllr Graham Fenton, Mayor of Nantwich, was in the audience to watch the show.
There was singing from Nantwich Young Voices, and dancing from The Catherine Fraser School of Irish Dancing.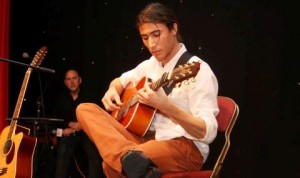 Live music came from local musicianand guitarist David Jimenez-Hughes, while X-Academy performed a number of routines including an energetic version of jingle bells, and a rendition of "Me and My Shadow".
Dayve Dean performed songs from his new album and Mad Dog Davies Band rounded the evening off with style.
The event was organised by Kev Walker who wanted to show people the variety of talent from the Nantwich community, and in that he definitely succeeded.
Well done to all the performers, you should be proud of yourselves for working together and raising money for local groups and organisations.
It was a fun night, and one which I hope returns to the Civic next year.
(All pictures by Stuart McKay)