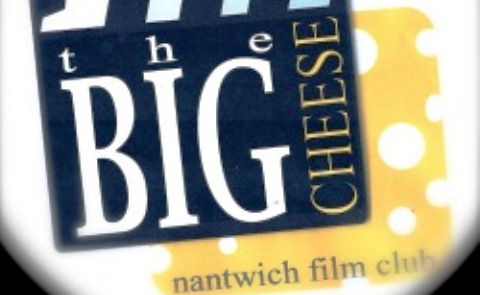 Nantwich Film Club has announced its winter season of films.
And it kicks off on Monday December 10 with "Rare Exports"  – a dark, Festive comedy from Finland.
The season continues with a selection of independent and Oscar-winning titles including The Help and recent Scottish drama The Angels' Share.
Nantwich Film Club screenings are held monthly on Monday nights at Nantwich Civic Hall.
Doors open at 7pm and tickets are £5.
The Civic Hall bar will be open for before and after the film for to everyone meet other film enthusiasts.
The winter season of films for 2012/13 as follows:
– December 10 – Rare Exports
– January 14 – The Help
– February 11 – Elling
– March 11 – The Angels' Share
For more details visit nantwichfilmclub.wordpress.com, or on Facebook under Nantwich Big Cheese Film Club, and @filmnantwich on Twitter.