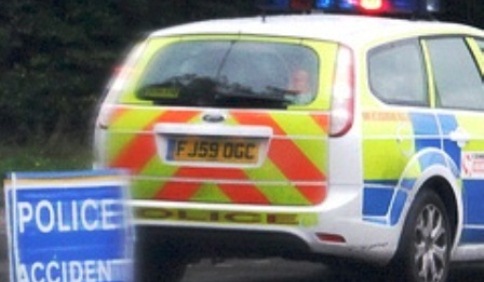 A lorry crashed into a bridge which forced a road to be closed near Nantwich.
The accident happened on Wettenhall Road in Poole last night (December 19) at about 10pm.
Police and paramedics were called but the lorry escaped unhurt.
Cheshire East Council structural engineers have been on site today to examine damage to the bridge.
Temporary traffic lights were put in place throughout the day while this work took place.