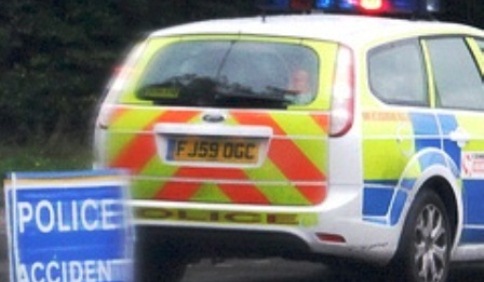 A man was badly injured after his car crashed on Winsford Road, north of Nantwich.
Fire crews were called to the scene after the smash near the Cholmondeston shortly before 8pm last night (May 22).
The driver, who has not been named, had to be cut free from the wreckage.
He was treated by paramedics at the scene and taken to hospital.