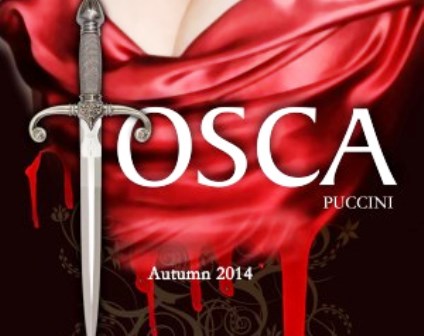 Heritage Opera returned to Nantwich this week with 'Tosca', writes Claire Faulkner.
Sung in English, Puccini's famous opera is full of love, deceit and more drama than any modern day reality TV or Jeremy Kyle show.
I was a little concerned if Heritage Opera would be able to re-produce this intense and powerful story at the Civic Hall on Monday.
I need not have worried. The production was superb.
The music filled the Civic and the incredible voices of the cast touched the souls of the audience.
Nicholas Sales played 'Cavaradossi', cast opposite was Sarah Helsby-Hughes as 'Tosca', the central characters of the performance whose love for each other determines the tragic outcome in the final act.
Richard Woodall gave a memorable performance as the 'Sacristan', adding both humour and character to the role.
However, the stand out performance for me came from Mark Saberton who was wonderful and played a suitably evil 'Scarpia'.
Opera has never been my first choice for a night out in Nantwich.
But following this production, I do hope that Hertitage Opera returns to the Civic on tour again soon.