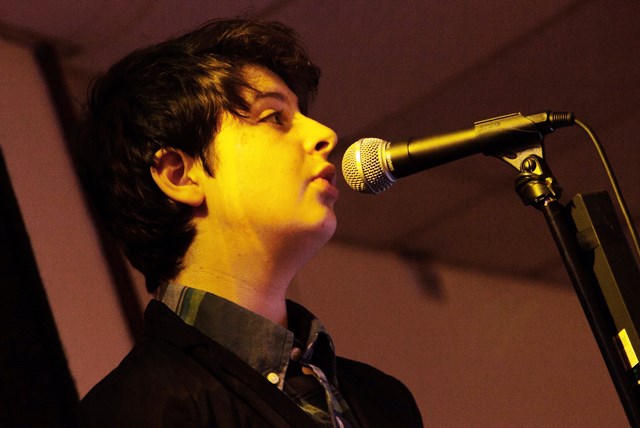 A teenage singer from Nantwich is hitting all the right notes after reaching the regional finals of the Open Mic UK competition.
Josh Whittaker, 14, was among hundreds of hopefuls who auditioned at Studio 25 in Manchester.
They performed in front of a panel of music industry specialists including Jill Bowyer from Salford City Radio, Peter Ross from AStar Studios and Darran Barker from DB Management.
And Josh's performance of "Homeward Bound" by Simon & Garfunkel was praised for its "tone and control".
It wowed the panel and they put him through to the next round of the competition.
The regional finals take place in The Royal Northern College of Music Opera Theatre on Sunday October 5.
The youngster is now busy preparing and hoping he will be able to progress to the area finals and grand final at the O2 Arena in London.
Open Mic UK is run by Future Music – the company which discovered big names like Luke Friend, Jahmene Douglas, Birdy and Lucy Spraggan.
Many aspiring performers see it as a stepping stone to a career in the music industry.
"This is really what I want to do," said Josh.
"And it'll take a lot of hard work and a bit of luck, but I'm going to do my best at the regional finals, and who knows?"
Josh attends the Liverpool Institute of Performing Arts and performs regularly for RedShift Radio events including the St Luke's Hospice Midnight Walk and The Nantwich Show.
He also has links with local charity The Joshua Tree, and is next singing at their Families Day at Nunsmere Hall on September 1.
Tickets for the regional final where Josh will perform are available.
Contact Josh on Facebook: Josh Whittaker Music or on Twitter @JoshWhittMusic