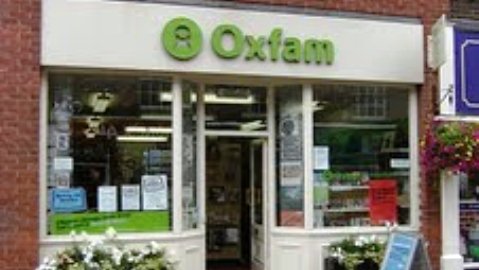 The Oxfam shop in Nantwich is urging residents to drop off unwanted musical instruments as part of a new UK-wide initiative.
Oxfam is involved in the "Don't Stop The Music" campaign which aims to provide schoolchildren with instruments which may have been lying unused in people's homes.
They are being encouraged to join the "Music Amnesty" and bring in their unwanted violins, clarinets, trumpets and any other type of instrument to the Nantwich store in Pepper Street.
Oxfam volunteer manager in Nantwich Val Richards said: "Oxfam Nantwich is part of this wonderful scheme, and we will parcel up these instruments and make sure they reach one of the schools involved."
You can drop off instruments at the shop at 21 Pepper Street, or call in and pick up a leaflet explaining how the campaign works.
The campaign runs until October 16 to give you plenty of time to help.