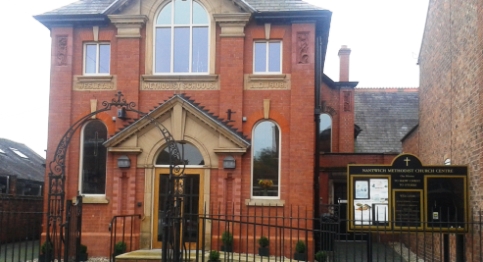 The next screening of the Nantwich Family Films @ 4 takes place this weekend at Nantwich Methodist Church.
Families will be able to watch Maleficent to be screened on Sunday (October 19) from 4pm.
The community cinema on Hospital Street, which was recently commended at the National Film Society Awards, is just £10 for a family of two adults and up to four children to attend.
Films are staged on the third Sunday of every month at 4pm, doors open at 3.45pm.
Tickets can be bought in advance online at https://www.eventbrite.co.uk/e/nantwich-family-films-4-maleficent-tickets-13464248931
They can also be bought in person at Nantwich Methodist Church open Thursdays and Saturday mornings, or Nantwich Bookshop on the town square.
They can also be purchased on the door.
For more details about Films @ 4 visit the group's Facebook page https://www.facebook.com/nantwichfamilyfilmsat4