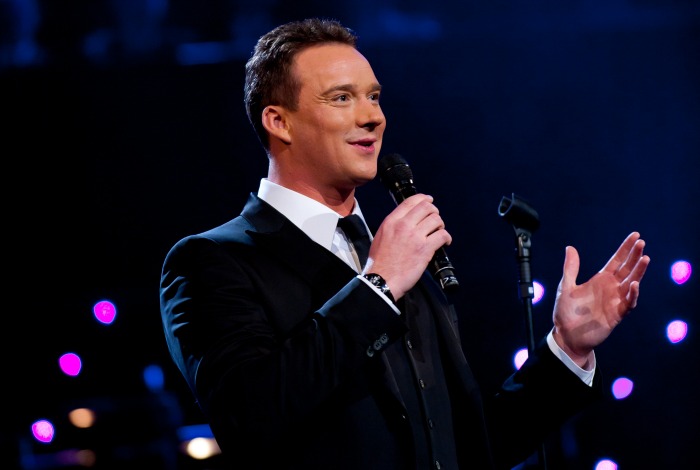 Classical singer Russell Watson will perform in South Cheshire in 2015.
An Intimate Evening with Russell Watson will take place on Saturday March 21 at the Crewe Lyceum Theatre.
The world-renowned tenor will perform a concert of the classical-crossover music which has made him a best-seller worldwide, in the intimate auditorium of the historic Crewe Lyceum Theatre.
Tickets are on sale to general public from 5pm tomorrow (Friday October 31).
"We are delighted to bring a classical performer of Russell Watson's calibre to the Lyceum," said Gordon Millar, theatre director.
"This is a fantastic opportunity for audiences to encounter a master of concert performance in an intimate venue for an evening that is sure to thrill."
Watson's first album, The Voice, held simultaneous number one spots in the US and the UK in a world-first and spent a record-breaking 52 weeks at number one in the UK.
His nine studio albums have won critical acclaim, and he has sold more than seven million albums worldwide.
He is officially the UK's best-selling classical artist ever and has won four Classical BRITS.
Watson, who lives in Cheshire, has performed for some of the world's greatest figures including, HM The Queen, the late Pope John Paul II, former US President Bill Clinton, and the Emperor of Japan.
He has collaborated with artists including Pavarotti, Lionel Richie, Michael Bolton, Lulu, Sarah Brightman, Meatloaf and many others.
He has also overcome two life-threatening brain tumours.
Fans can book online at www.crewelyceum.co.uk