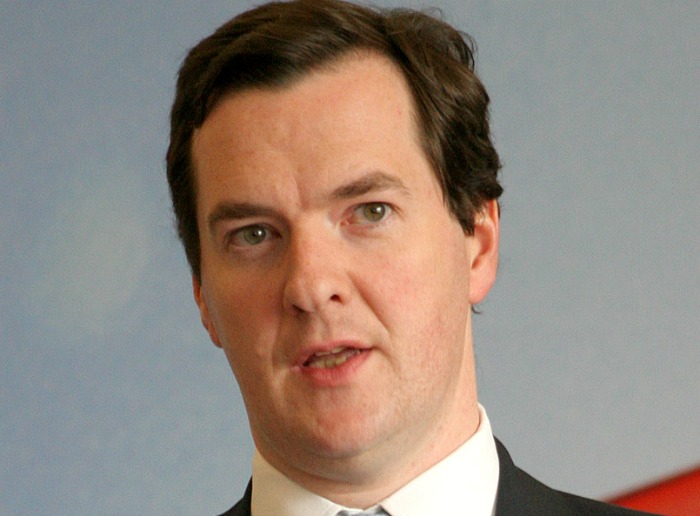 A Nantwich property agent has issued a cautious welcome to Chancellor George Osborne's plan to overhaul stamp duty.
Shaun Cafferty, who runs Martin&Co on Hospital Street, said the surprise announcement could "help stimulate" the property market in the town and across South Cheshire.
Mr Osborne announced in his Autumn statement today (December 3) that a new sliding scale system will be used to calculate stamp duty – a tax imposed on property purchases of £125,000 and above.
It means an end to the sharp rise in the duty when a property price goes above the £250,000 threshold.
Mr Cafferty (pictured) said: "It's a long overdue reform of a tax that was badly designed and unfair.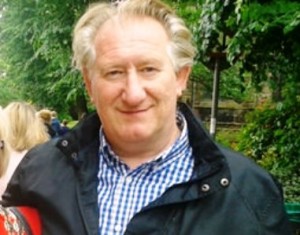 "It's especially going to benefit many buyers in the £125,000 to £250,000 bracket, which is the part of the market that we are most active in.
"It's only at around the £1 million and upwards houses that buyers could end up really worse off.
"I think that some agents who deal mainly in higher end properties will be disappointed that it doesn't do more for them, but this change will benefit lots of South Cheshire people looking to buy and sell 2 and 3 bedroom properties.
"In many cases, it is going to be cheaper for first time buyers and young families, as well as investors, to buy properties in Crewe and Nantwich, and that can't be a bad thing!"
The Chancellor's new rules on stamp duty come into effect from midnight tonight.
It will mean no stamp duty will be paid on the first £125,000 of a property, 2% paid on the portion up to £250,000, and 5% is paid for the portion up to £925,000.
A 10% duty will be imposed on the portion up to £1.5million and 12% is paid on anything above that.
Paul Rowley, sales and investments manager at Martin&Co, added: "It looks like people already in the process of buying a property will be able to choose whether the old or the new calculation method is used.
"But in every sale we have going through, the stamp duty will be less under the new system.
"If anyone is unsure how this will affect them, they can always give us a call whether they are using us or not, we will be happy to help explain it."