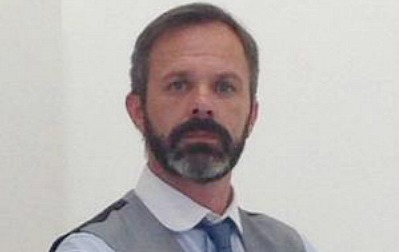 A charity has launched a recruitment drive to find volunteers to work in villages near Nantwich, including Wrenbury, Wybunbury, and Bunbury.
Cheshire Community Action wants new volunteers to work with a team of Community Agents.
Agents projects have popped up across the country over the past five years.
Their aim is to help put local people living in more isolated communities in touch with services and support.
They are particularly important during winter so people in rural areas who can be a first point of contact if someone is in need.
Village agents is a new initiative in Cheshire East.
The service is free and aims to provide a friendly local face and put people in touch with social networks, tackling isolation, hardship and loneliness.
Volunteer agents are needed in Bunbury, Wrenbury, Wybunbury, as well as Scholar Green, Mow Cop, Church Lawton, Brereton, Sutton, Lyme Green, and Langley.
Mark Reading, Cheshire Community Action chief operating officer (pictured), said: "Working in 'clusters' of rural communities, the Community Agents will identify unmet needs within the community.
"They will provide high-quality information and help people to make contact with services.
"Through training and research, they will continually learn more about what's available for people, so they can improve their service in the communities both in the short and longer-term – working with volunteers will create local sustainability and ideally will leave a legacy of activity."
All volunteers receive initial training and ongoing support from Community Agents.
For more, contact Susannah Collins on 07703 011270, email [email protected], visit www.cheshireaction.org.uk