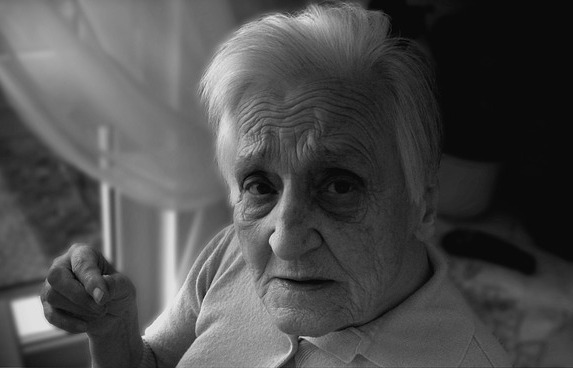 New courses for carers are being held in Nantwich by Alzheimer's Society in Cheshire East.
The courses aim to help the carers of people affected by dementia cope with their roles.
Dementia support worker Annette French will be supervising the Carer Information and Support Programme (CrISP) in Nantwich and other towns in the next two months.
Two CrISP courses are available, recognising different needs as dementia progresses.
One is for carers of those who have recently been diagnosed, the other for those caring for more advanced sufferers.
Joy Alderson, Alzheimer's Society Cheshire East services manager, said: "Caring for someone with dementia can be difficult, both emotionally and physically.
"CrISP offers people the opportunity to share their experiences with other carers, learn coping strategies and also pick up information about services which can help.
"The first course helps people understand what dementia is and the problems it causes.
"Part of the course tackles future planning, such as how people can set up a Lasting Power of Attorney (LPA) and the second course looks more at how to support people in the later stages of dementia."
The Nantwich courses are held at Brookfield Hall, of Shrewbridge Road.
CrISP 1 courses are on Mondays 10am-12.30pm on January 26, February 2 and 9.
CrISP 2 course also Mondays, 1-3pm, on January 26, February 2 and 9
For more information call 01625 503302.
(pic on licence courtesy of Gerd Altmann)