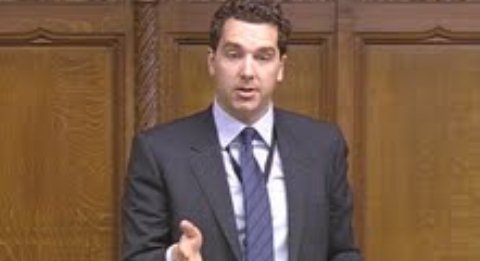 Crewe & Nantwich MP Edward Timpson has welcomed new statistics which show a drop in crime rates in Cheshire.
Latest figures from the independent Office for National Statistics (ONS) show since 2010 recorded crime in Cheshire has fallen by 19 per cent.
It's the third largest reduction in crime of anywhere in the UK, with a drop of 7% compared to the previous year.
However, there was a rise in sexual offences in the county.
Mr Timpson said: "We want Britain to be an even safer place for everyone who lives here. That's why we are following an action plan to tackle crime.
"Thanks to that plan, and the hard work of police officers, recorded crime is down by 19 per cent in Cheshire.
"Families are safer and more secure – and Crewe and Nantwich can enjoy a better, brighter future."
Cheshire Deputy Chief Constable Janette McCormick said: "Whilst we have seen a rise in sexual offences, this highlights the increasing confidence of victims to come forward and report crimes such as these to the police.
"Acquisitive crimes such as shoplifting, theft, robbery and burglary have all fallen during this reporting period.
"In the build-up to Christmas, we ran the campaign 'Blue Christmas′ which encouraged residents to think about protecting their property and valuables to reduce the risk of becoming a victim of crime, through re-thinking about the security of their own home and vehicle and also through promoting property marking."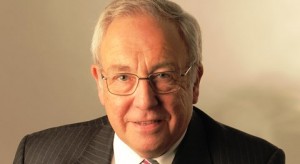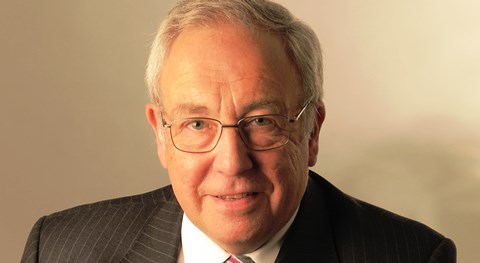 Ex Crewe & Nantwich councillor John Dwyer, now Police & Crime Commissioner for Cheshire, said: "I have placed victims at the centre of policing.
"It is particularly positive to see crimes that affect people in their own homes, where they should feel safe, such as burglary have fallen by over 8%.
"Also, crimes that affect the business community such as robbery have fallen.
"People often think this is a victimless crime but the impact on employers and employees can be devastating.
"Over the next few months, I will be commissioning services to improve the support provided to victims of all crime but it is pleasing to see this latest set of results which reveal that there are fewer victims in Cheshire."