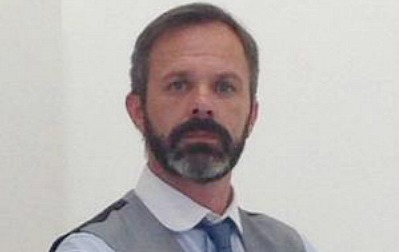 Cheshire Community Action has been awarded £218,000 over three years to provide more Community Agents for rural villages around Nantwich.
The Community Agent schemes aims to help those who don't live near a town centre and find it hard to access services or the internet.
The grant, from the Big Lottery's Reaching Communities fund, will help older and vulnerable people in Cheshire East.
Mark Reading (pictured), spokesman for Cheshire Community Action, said Community Agents will be trusted and well-known faces at the heart of rural communities.
"They will introduce people to the help they need and make sure that they get that help," he added.
"Community Agents will bridge the gap between isolated, excluded, vulnerable and lonely people in the local community and those statutory and voluntary organisations that offer support and solutions to particular needs.
"Through training and research, the agents will continually learn more about what's available for people, so they can improve their service in the communities both in the short and longer-term."
For details call 01606 359732, or email [email protected]