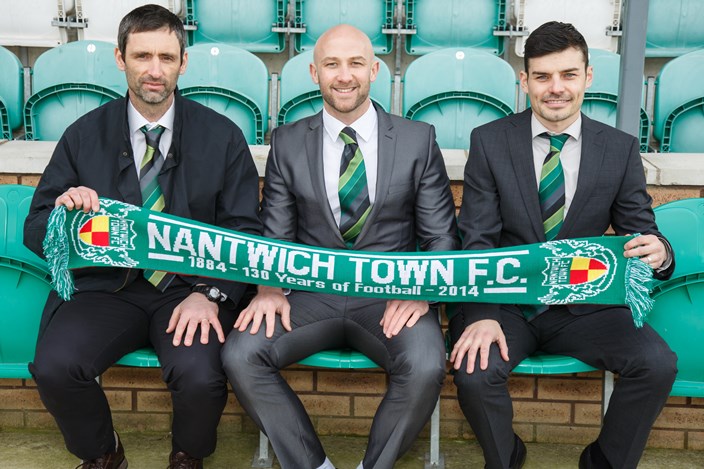 New Nantwich Town boss Phil Parkinson has brought in former Crewe Alex star Neil Sorvel as his assistant at Weaver Stadium.
Parkinson, who was named new manager earlier in the week replacing Danny Johnson, also added Danny Griggs as first team coach.
The new management team, who should have made their debuts against Whitby yesterday before postponement, are confident they can turn the fortunes around.
Nantwich currently sit in 19th place with the relegation zone precariously close over their shoulders.
Despite the postponement, Parkinson has already led a training session.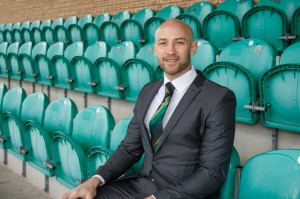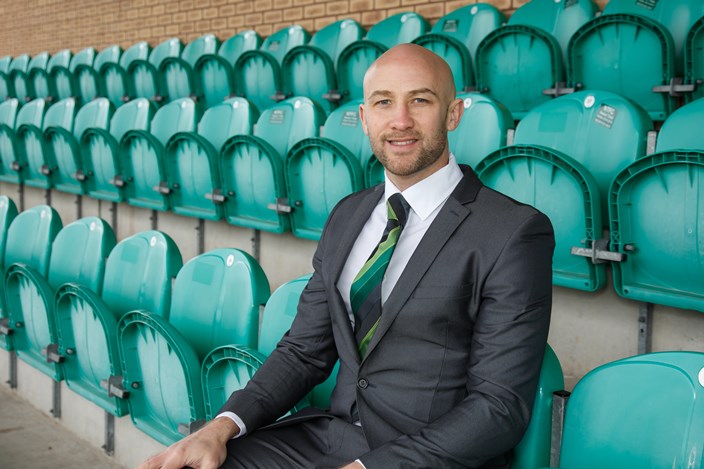 He said: "There was a real desire from the players.
"It was a really positive response and they've really bought into what I said.
"I laid down three points that I'm expecting from them as a bare minimum if they wanted to play for the club.
"One is they need to show the passion and commitment that I demand. And they need to think about if they are able to give that.
"Number two – they've got to be able to play for me. They've got to respect me and move forward with me in the direction that I want to go.
"And number three is, obviously, that we're perilously close to being in a relegation dog fight and they need to put the effort, time and dedication in to getting out of that position."
Parkinson (pictured, right) knows what it takes to succeed after leading the Dabbers to FA Vase glory in 2006 as well as successive promotions.
"They all came out of the session buzzing, they're all bouncing and they seemed to enjoy what I put on on Thursday night," he added.
"It was just a little bit of fun – nothing too structured or heavy.
"It was about them getting to know me and me getting to know them, but obviously setting out a small amount of the expectations for the coming games and the rest of the season."
Sorvel (left on main picture) brings in some key experience having played in midfield for a number of seasons for Crewe Alexandra and Macclesfield Town.
"Sorvel has done loads of academy work with Crewe Alexandra under Dario Gradi," Parkinson continued.
"He also played during Crewe's 'golden-era' in the Championship and he was at Droylsden for years, when they had a very strong team."
Parkinson also confirmed Danny Griggs (right on main picture) will be his first team coach at the Weaver Stadium.