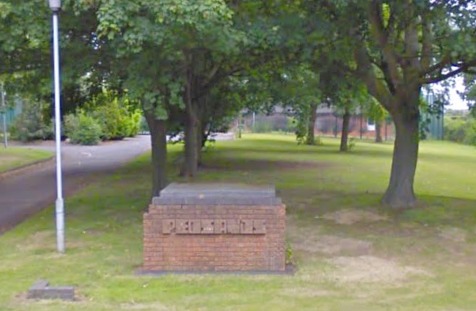 An automotive supplier is buying the former children's centre in Nantwich to open a design and engineering centre.
The move by HPL Prototypes will secure 70 skilled jobs on the Redsands site on Crewe Road, Willaston.
The Coventry-based company and Cheshire East Council have agreed terms on the sale of the 5.5-acre Redsands site, next to the junction of the A534 and the A51.
Cllr Michael Jones, Leader of Cheshire East Council, said the council has been working with the company to help it establish an operation in the area.
He added: "We are delighted HPLP has identified Cheshire East as the right location to expand.
"They are impressed by the strong competitive advantages and track record of Cheshire East for its skilled workforce, existing business base, entrepreneurial spirit, quality of life and its national, regional and local infrastructure.
"HPLP's arrival would create a platform to attract further investment from the automotive supply chain.
"This is just the kind of investment we need to add to the growing cluster of automotive design and engineering functions in Cheshire East and build on Crewe's reputation as a world-class centre for engineering and design."
HPLP hopes to employ more than 70 design engineers at the new operation and is keen to work with local educational providers, including the proposed university technical college in Crewe, on a training programme to develop the design engineers of the future.
The sale of the land at Redsands is subject to planning permission and proof of funding.