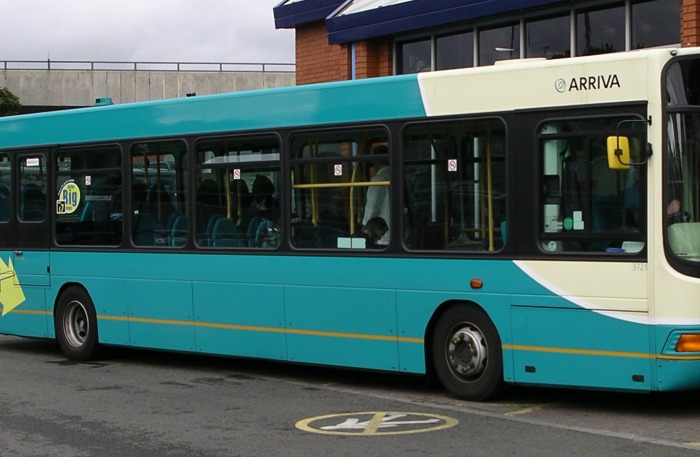 A campaign has been launched to save a late night weekend bus service between Willaston and Nantwich.
Arriva is planning to axe the C84 evening service after March 22, despite campaigners claiming around 25 people regularly use it.
It will mean the last service from Crewe to Nantwich via Willaston will be at 7.35pm, and the last bus from Nantwich will be 9.52pm.
Now Willaston and Rope Cllr Brian Silvester has joined residents in a fight to save the late night service
He said: "The late night weekend C84 bus is well used by residents who go into town for a weekend drink and entertainment.
"I am told that around 25 people use the bus at the weekend.
"I cannot understand why Arriva would want to take it off because with that level of usage it must be a viable service.
"I have contacted Arriva and the council about it and I would advise residents to support the campaign by contacting Arriva and the council to show the level of support for this service.
"If it is lost it will probably be lost forever and that would be a great shame.
"We should encourage the use of the buses and especially at the weekend because it results in less drinking and driving and that must be better for all concerned."
One resident who uses the service said: "This timetable alteration will deny the people the right to travel, and is compounded by the complete lack of Arriva openness on the subject.
"I have been bounced around by their website and personnel who appear clueless to the forthcoming events.
"Had it not been for the drivers we would indeed have NO knowledge of this change.
"I have gathered a over a couple of evenings a petition , requested from people on the very bus they intend to cancel."
Nantwichnews has contacted Arriva Buses and are awaiting a statement.