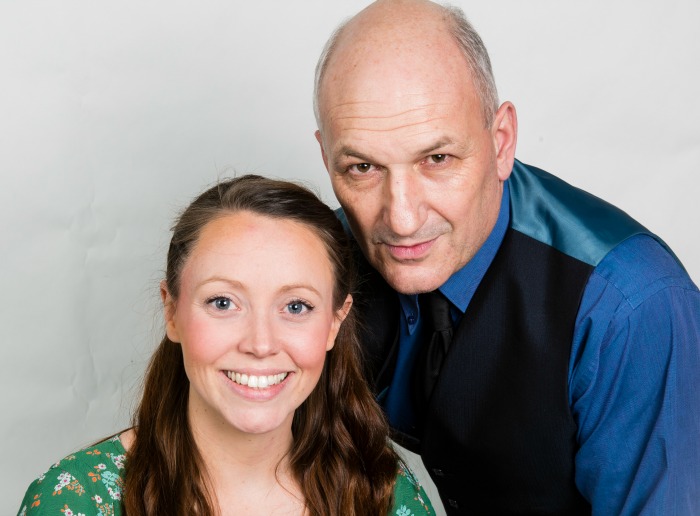 The film version of 'The Sound of Music' celebrates its 50th anniversary this year, writes Claire Faulkner.
And to celebrate, Crewe Amateur Musical Society is getting ready to bring the well-loved show to the Lyceum Theatre.
Rehearsals are in full swing and the cast is excited to start the production run.
Rob Earl, who plays Captain Georg von Trapp, still can't quite believe he's involved in such an iconic musical.
"It's a fabulous role to play, I can remember watching the film with my mum when I was a child," he says.
"It's the most iconic part I've ever played. I feel privileged to have got the part.
"Everyone has worked incredibly hard to put together a wonderful production, and we hope everyone who comes to see it enjoys it."
Maria is played by Charlotte Platt, who is starting to feel the pressure of taking on such a recognisable and well-loved role.
She says: "I never thought I'd ever get the chance to perform the part of Maria.
"It's an opportunity that doesn't happen every day, and I'm determined to give it 100% and nail the role."
The younger members of CAMS also seem ready to hit the stage to play the von Trapp children.
Rob adds: "They're brilliant, all of them are natural performers!"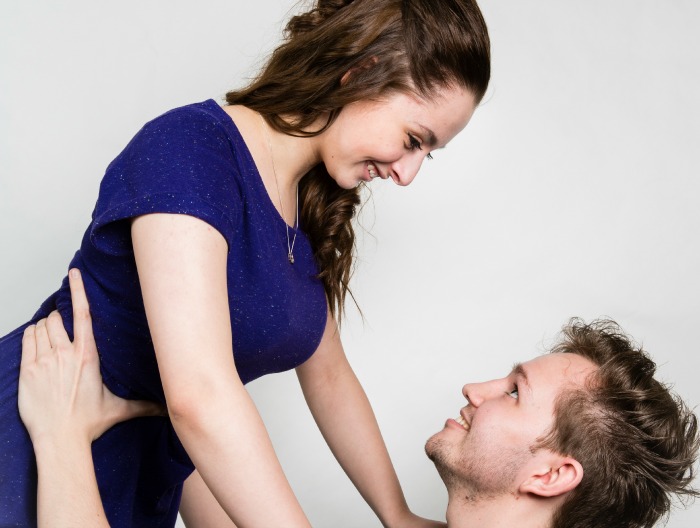 Joyce Walker, who plays Mother Abbess, agrees.
She adds: "The children in the show are a joy to work with, they're going to be wonderful."
Joyce feels the character of 'Mother Abbess' is a dream to play and believes "there isn't a bad song in the entire production".
"How lucky am I?" she says. "I get to sing 'Climb Every Mountain'."
The Sound of Music is on at The Lyceum Theatre in Crewe from April 28 to May 2.
To book tickets, call the box office on 01270 368242.