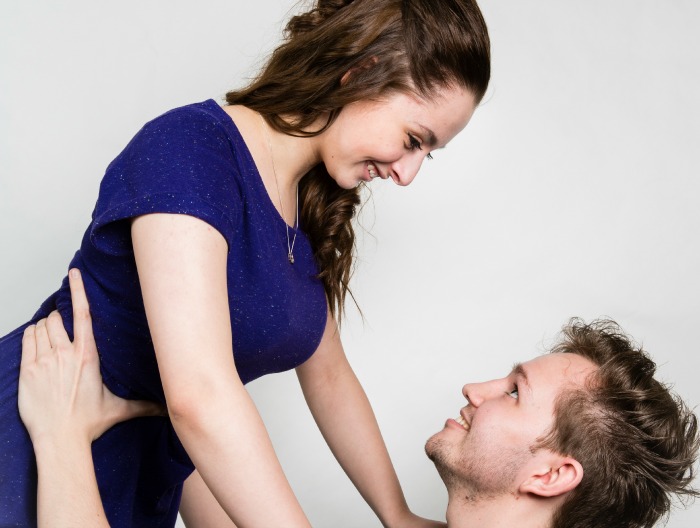 The Lyceum in Crewe was alive with 'The Sound of Music' as Crewe Amateur Musicals Society presented the opening night of their latest production, writes Claire Faulkner.
If you're a fan of the classic story of the Von Trapp family, then you'll really enjoy this show.
It's full of everything you would expect; great music, great singing and of course the adorable Von Trapp children.
Charlotte Platt plays 'Maria' and gave a perfect performance.
Cast opposite as 'Captain Von Trapp' is Robert Earl, whose voice beautifully complemented that of Platt's.
Both actors were confident in roles and made them their own.
The Von Trapp children worked brilliantly together, I honestly don't think any of them put a foot wrong.
'Do-Re-Me' and 'So Long, Farewell' are a testament to their dedication and talent.
I hope we see them on stage again soon.
One of the highlights of the show  was the duet 'Sixteen Going on Seventeen' between 'Liesl', played by Annabelle Ruth Gater and 'Rolf' played by Sean Clark-Wilkinson.
The pressure to produce and take part in such a well-recognised and well-loved production as 'The Sound of Music' must be immense.
However, Crewe Amateur Musicals Society has accomplished something great, and the standing ovation at the end of the show was justly deserved.
'The Sound of Music' is playing at The Lyceum until Saturday May 2.