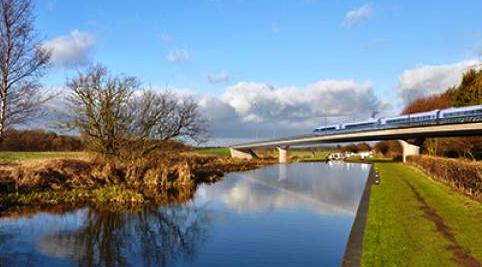 Council bosses have welcomed the Government's bid to build and open the HS2 rail line to South Cheshire sooner than planned.
Transport Secretary Patrick McLoughlin has called for the HS2 to Crewe to be 'fast-tracked'.
And he said Crewe could become the first northern hub, before the 250mph service continues to Manchester and the super-link across the Pennines.
Mr McLoughlin said in a speech in Leeds yesterday: "I want to see if we can bring HS2 to Crewe faster than planned, subject to further analysis and a decision on the preferred route.
"I'm determined to deliver the benefits to the north as fast as possible. So I'll prepare a dedicated Hybrid Bill in this Parliament."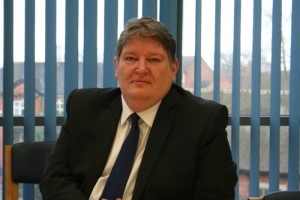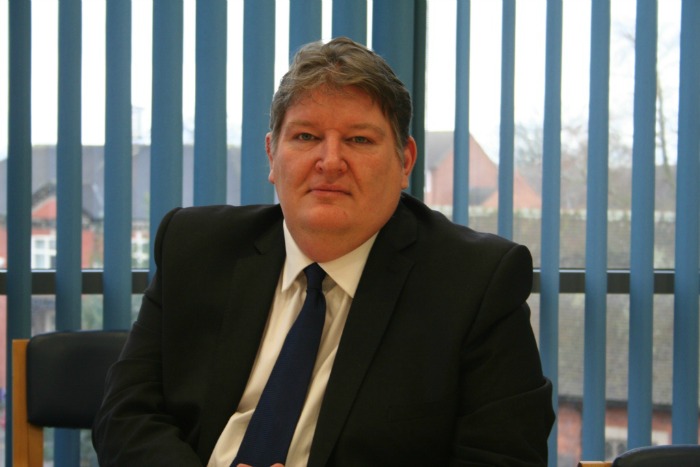 Cheshire East Council Leader Cllr Michael Jones said: "This is fantastic news and a real game changer – not just for Crewe and Cheshire East, but for Stoke, North Staffordshire and the whole region.
"The benefits to Crewe and the surrounding area would be massive in terms of jobs and the economy – but we want to share the growth and benefits with our neighbours.
"This council has put in an enormous amount of work over the past two years to secure HS2 for Crewe and the prospect of an early hybrid bill, which could confirm Crewe as the northern hub, is something we look forward to with great anticipation.
"The hub station in Crewe would act as the gateway to the Northern Powerhouse and HS2 promises to bring a second railway revolution to the town and utterly transform its economic prospects.
"Now we need to get on with working together with our neighbouring authorities to secure the benefits for all."
In October 2014, Sir David Higgins, Chairman of HS2 Ltd, announced Crewe as the preferred location for a Superhub north of Birmingham.
He hoped to deliver the northern section of the project five to six years sooner than the expected date of 2032.
The entire project is estimated to be worth some £3.5bn a year to South Cheshire's economy, and 64,000 new jobs are forecast to be created.
Cheshire East Council says it is throwing its weight behind plans to boost education and training in the area.
Many Cheshire East towns could see improved rail and road links, with a planned "development corridor" stretching from Northwich to Stoke-on-Trent.