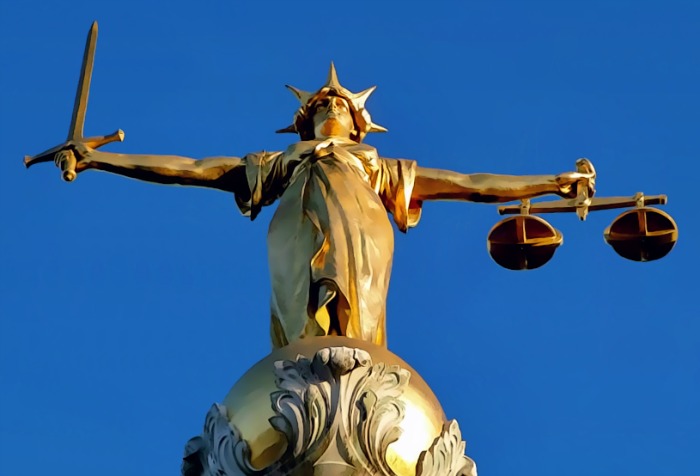 A villager near Nantwich faces a £15,000 bill after she claimed benefits while keeping it secret her live-in partner was supporting the family financially.
Emma Bebbington, 39, of Gallantry Bank, Bickerton, claimed housing benefit and income support for nearly two years after failing to disclose her partner was living with her.
By falsely claiming she was a lone parent on a low income, she received £14,785 before her lies were uncovered by Cheshire East Council's benefit investigations team.
Bebbington admitted three charges of failing to tell Cheshire East Council of a change in her financial circumstances while she claimed housing benefit, Council Tax benefit and Council Tax support.
Bebbington had maintained these benefit claims until December 2014.
It was then Cheshire East Council's fraud investigation team uncovered she had a partner who had been living with her and supporting her financially since February 2012.
Magistrates sentenced Bebbington to a 12-month community penalty and ordered her to do 80 hours' unpaid work. She was also ordered to pay £250 costs and a £60 victim surcharge.
Bebbington will have to repay in full all the monies she fraudulently obtained.
Cllr Les Gilbert, Cheshire East Council's Cabinet member for communities, said: "We have a zero-tolerance policy towards benefit fraud because we are determined to ensure the benefits system works for people who really need help.
"So far this year, our benefit investigations team has identified £772,492 in fraudulently claimed housing benefit, Council Tax benefit, jobseekers' allowance, income support and employment support allowance paid by Cheshire East Council and the Department for Work and Pensions.
"All of these monies are repayable by the offenders and this council will ensure they are repaid.
"During this year, 36 people have been prosecuted, 23 issued with administrative penalties or fines and 26 more cautioned for benefits offences and Blue Badge misuse.
"Anyone who thinks they can get away with claiming benefits they are not entitled to is making a very big mistake – and they will find themselves worse off as a consequence.
"They risk ending up with a criminal conviction for a serious offence of dishonesty and a big bill to pay back all the money they have falsely claimed."
Residents can report, in confidence, people they suspect of benefit fraud by calling free on the confidential fraud hotline number 0800 389 2787 or via the council's website www.cheshireeast.gov.uk