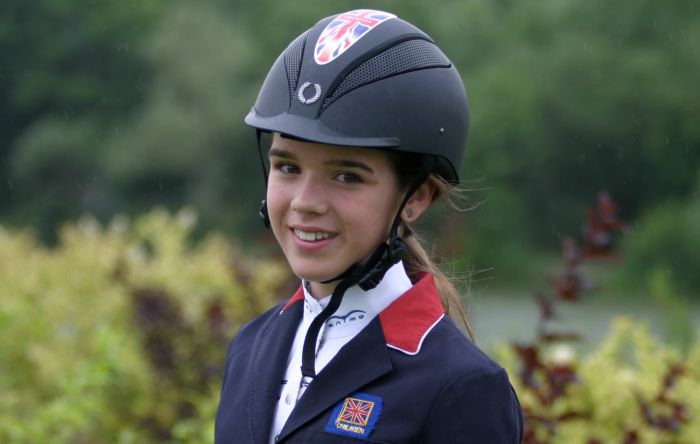 A Nantwich girl is to ride for Great Britain at a European Championship competition next week.
Fourteen-year-old Bobbie Heath, from Nantwich, has been selected for the squad representing Great Britain at the FEI Children European Jumping Championships.
The competition will be held in Wiener Neustadt, Austria, from Monday August 10 to 16.
Bobbie will be partnering her father Graham's 15-year-old chestnut mare, called Labuleska.
Her competition starts on Tuesday (August 11).
You can keep track of Bobbie and Great Britain's progress in the Championships when they are underway, by visiting www.lake-arena.at