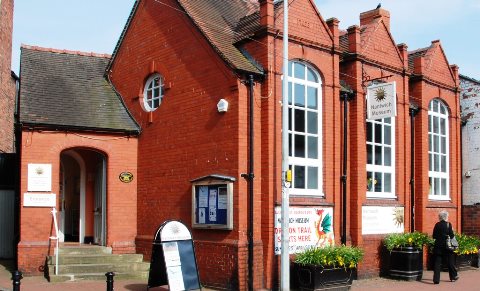 A Nantwich Museum flagday in the town has helped raise vital funds for the Pillory Street venue.
A total of £318.21 was collected in support of the museum trust which runs the museum – a registered charity which serves the whole community.
A museum spokesman said: "Admission is free and the money collected is vital in helping to meet running costs and keep the museum alive."
An Information Point in the town square provided details of museum activities and a chance to support its work by becoming a member of the Friends of Nantwich Museum.
The museum is open Tuesday to Saturday 10.30am to 4.30pm and there is access for the disabled.
Email [email protected], call 01270 627104, visit www.nantwichmuseum.org.uk