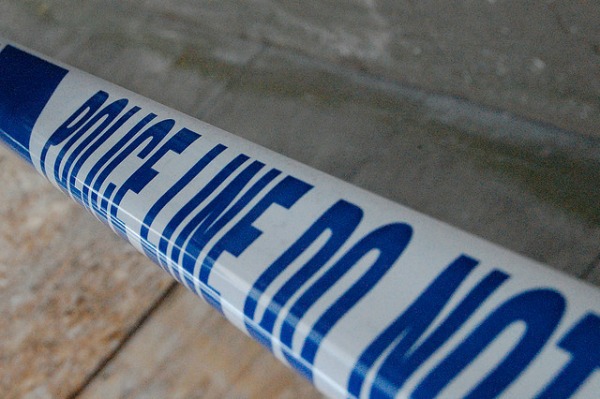 Residents in the village of Burland near Nantwich are being warned by police of a vehicle acting suspiciously.
The vehicle was spotted on a farm in the village on Monday evening (December 7).
Nicholas Jarvis, Nantwich Police PCSO, said: "Please consider your security on farms and rural properties, especially outbuildings.
"Make it hard for criminals, lock property away and shut gates.
"If you see anything suspicious please contact the police on 101. If you see a crime in progress always phone 999."