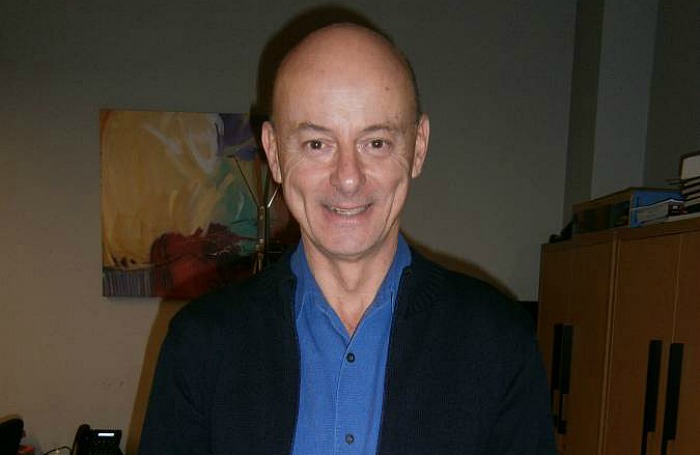 A Nantwich man has published his first book, based on his life teaching English in Africa.
Andrew Smith's "Big Oil in a Small Country" is a semi-autobiographical novel based on living and teaching in Equatorial Guinea.
Andrew, 57, says living and working there was "the nearest thing to the wild west".
The book tells the story of Adrian Simmons and his observations of the bizarre world and goings-on surrounding him while teaching English in the small oil-rich West African Republic.
In the tropical setting of Malabo, the rundown capital of this former Spanish colony, he teaches employees of the Ministry of Oil who need to learn English to communicate with foreign oil companies setting up operations there.
It tells of his trials and tribulations and how he soon learns from experience to "go with the flow" and "expect the unexpected", common advice for any newcomer to the place.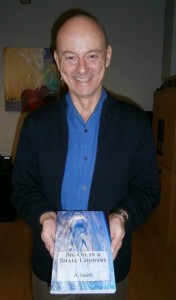 Andrew, the son of former Welsh Row solicitor Clive Smith, was born at home in Wellington Road in 1958.
He attended Nuthurst Primary School (now Nuthurst Gardens) and went on to boarding school at Prestfelde and Sedbergh.
He returned to Nantwich in 1975 when he completed his A Levels at Dane Bank College, Crewe.
On graduation from De Montfort University in Leicester, he started travelling.
It was partly to finance his travels that he started to teach the English Language to foreigners abroad.
Since then, he has taught English as a foreign language to adults, teenagers and children in Angola, Equatorial Guinea, Iraq, Libya, Mozambique, Portugal, Spain and Turkey.
His mother still lives on Wellington Road.
"Big Oil in a Small Country" is available on Amazon.co.uk and as an e-book on Kindle.