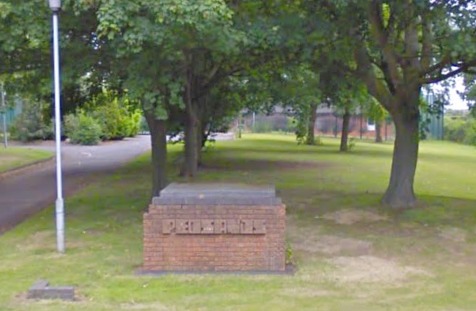 Council chiefs have denied reports the former Redsands children's home site in Willaston is to become a housing development.
One local Willaston resident said he was told by workmen on the site it was to be demolished for a housing estate.
But 12 months ago, Cheshire East Leader Cllr Michael Jones said the site would be taken over by car parts company HPL Prototypes, creating 70 new jobs.
The resident said: "I was talking to a gang of workmen who were removing a large transformer to entirely cut off electricity to the former home.
"They said Redsands was to be demolished to make way for yet another housing estate in Willaston.
"I asked the same question to other workmen who were boarding windows up, same answer, it was being demolished to make way for a housing estate!"
However, Cheshire East Council denied the reports.
A Cheshire East Council spokesperson told Nantwichnews: "There are no current plans for housing on this site.
"Contractors have been on site recently following a fire to secure the premises and ensure that public safety was maintained."
Last month, arsonists targeted the site and set the empty building in fire.
Crews battled for hours to bring the blaze under control.
No one was hurt but police and fire chiefs launched a criminal inquiry.