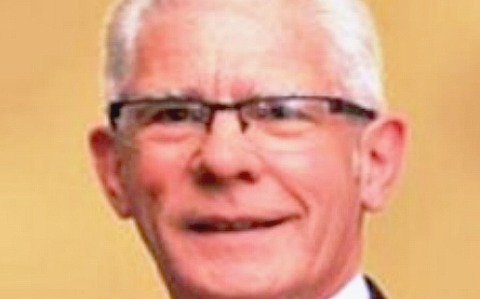 A Nantwich councillor has welcomed the introduction of a 20mph speed zone around Malbank School and Sixth Form College.
Cllr Arthur Moran said the new speed zones were long overdue – and now is pressing for double yellow lines to cure parking chaos there.
The 20mph speed signs are in place along Welsh Row and down Waterlode close to the main entrance and car park to the school.
Cllr Moran told Nantwich Town Council: "This 20mph speed limit is very welcome.
"The flashing signs will hopefully deter drivers from speeding from the junction of Welsh Row and Waterlode, and down past the main entrance of Malbank.
"There continues to be parking problems down Welsh Row by the school, mainly at drop off and pick up time with parents.
"We are hopeful that yellow lines will be implemented to stop this.
"When it's quiet in the evening, there are no problems."
The council also heard a number of people have come forward to undergo training as Speed Watch
volunteers around the town.
PC Matt Stonier said the volunteers would receive full training from PCSOs.